DURABLE COMMERCIAL GRADE TOUGHNESS
Mod My Floor offers the top brands of diamod plate flooring tiles at the lowest prices. All diamond plate tiles are warrantied by and come with a 30-day money back guarantee. Get a free quote today!
DIAMOND PLATE FLOORING TILES
Your garage deserves to look its best, with a custom and personal appearance that reflects your style. ModMyFloor offers a wide range of North America's most durable garage flooring tiles that last a lifetime and will look great for years to come. Customization thanks to our large variety of styles and colors.
Diamond plate flooring tiles are extremely tough, offer the ultimate protection and extremely low maintenance. Their non-slip surface is perfect for any floor.
All our tile brands are backed by the manufacture with a long-lasting warranty up to 15 years and a 30-day, no hassle, money back guarantee.
Unlike epoxy and floor paint, diamond plate flooring tiles protect cement from stains and damage while giving it a completely custom look to match your personality.
DIAMOND PLATE GARAGE FLOORING KITS
Garage flooring tile kits are the easiest way to protect your floor. Choose from a one or two car garage size, a premade custom pattern and several unique colors. DIY install takes a matter of hours with no special tools or experience.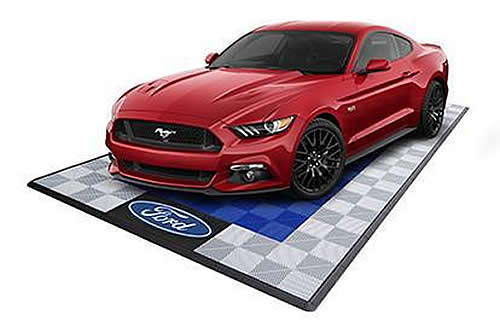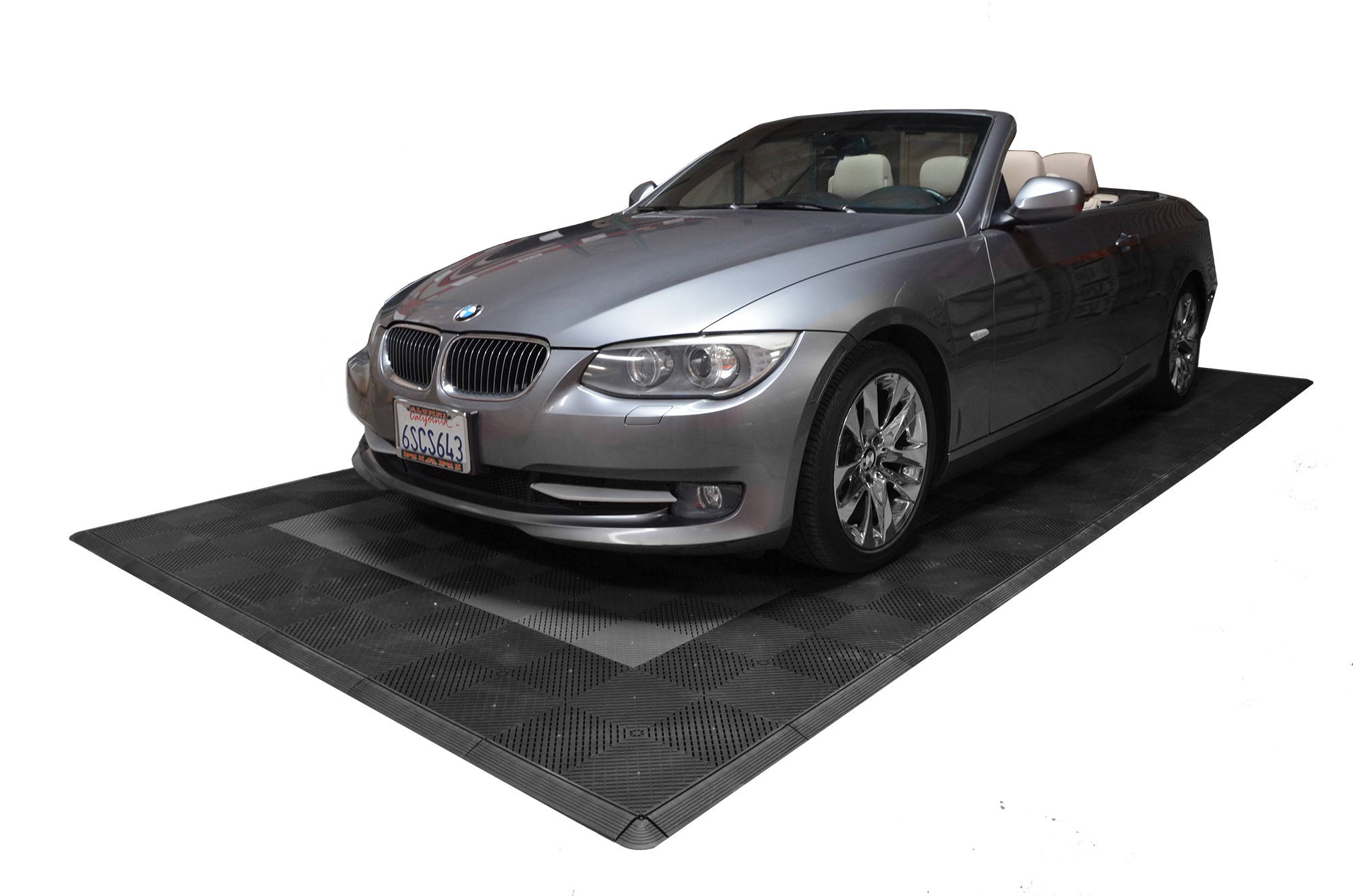 Mod My FlooR DIAMOND PLATE FLOORING TILES
ModMyFloor garage flooring tiles are revolutionary and rugged tiles made to last while fitting within any budget. All our tiles come in a variety of colors and styles with a long-lasting warranty.
Have complete confidence knowing you can return your product for any within 30 days with no questions asked.
We'll price match on similar or higher quality flooring tiles that meet or beat the quality the brands we carry.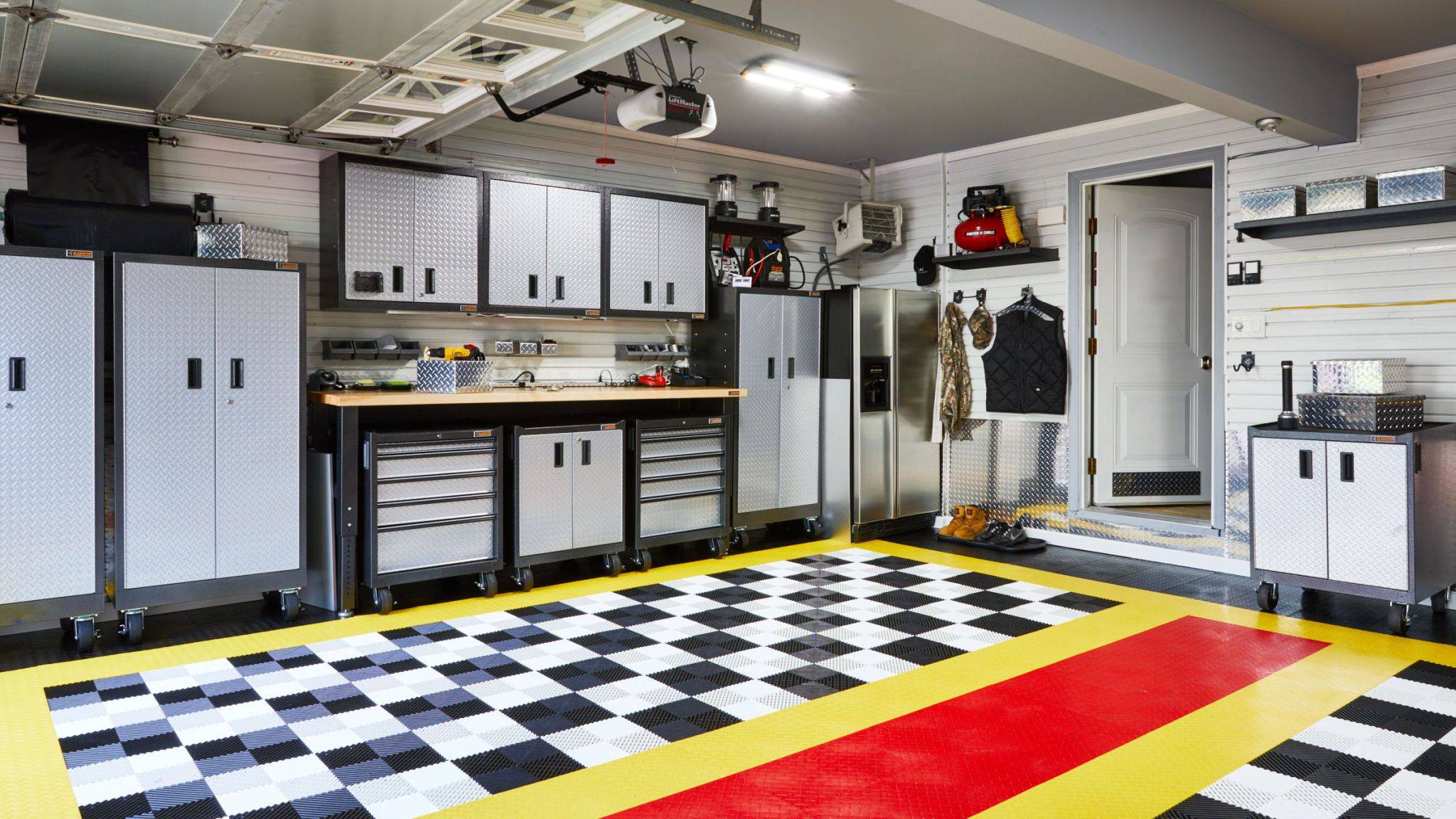 There's no limit to what you do with our assortment of colors and tile styles. Mix and match diamond plate tiles or any of our other flooring tile styles to create a classic checkerboard floor, custom shapes, unique patterns and more!